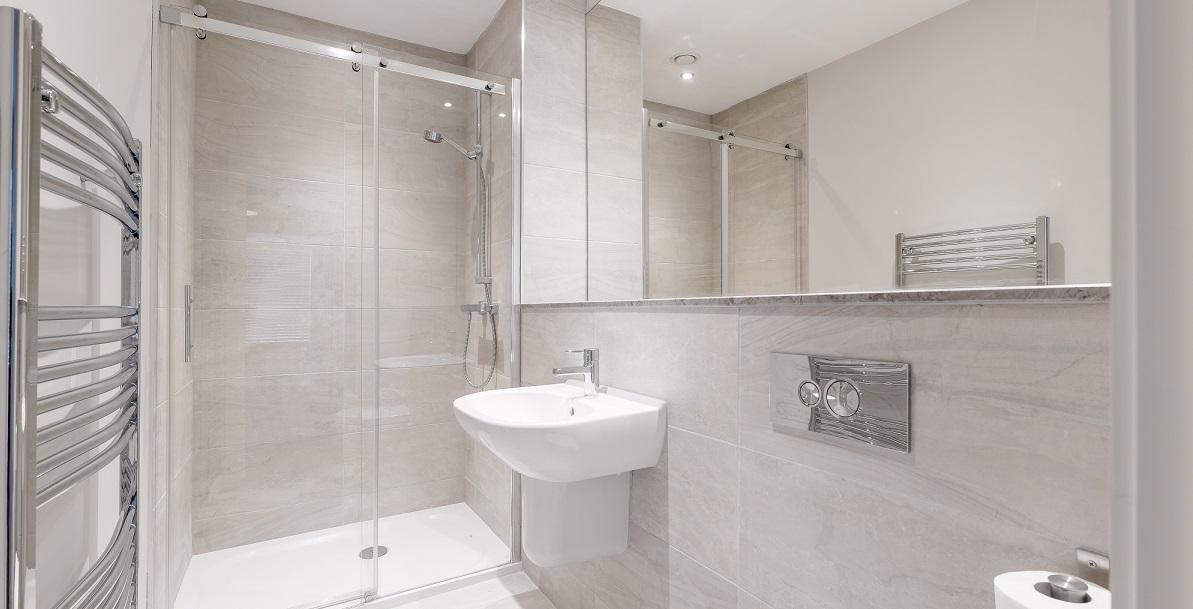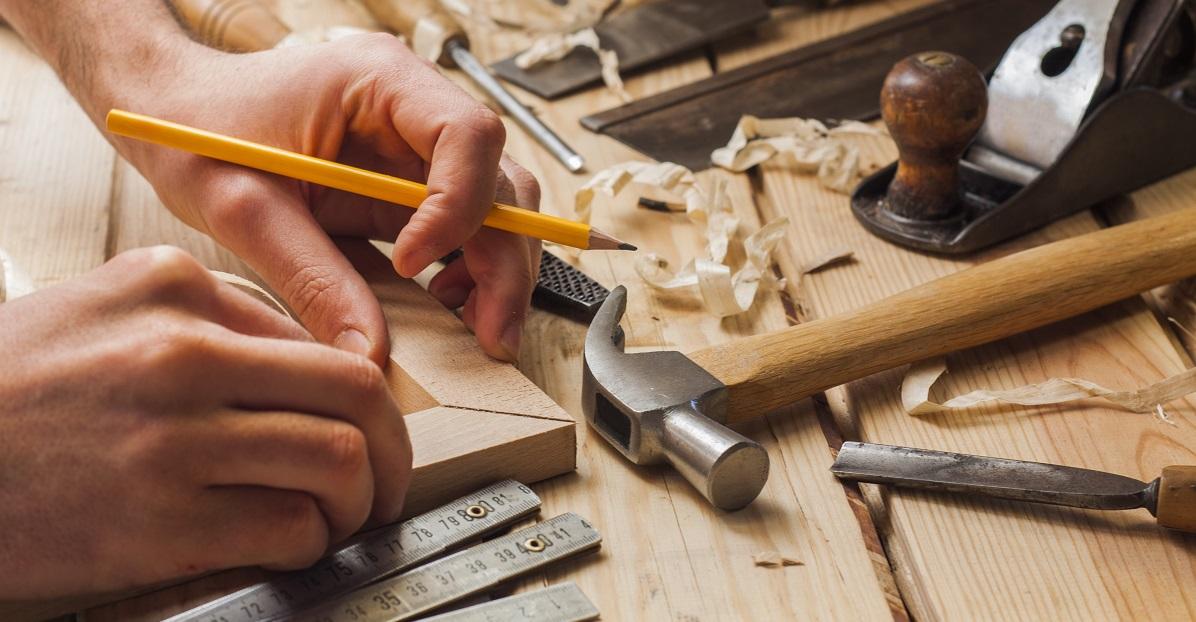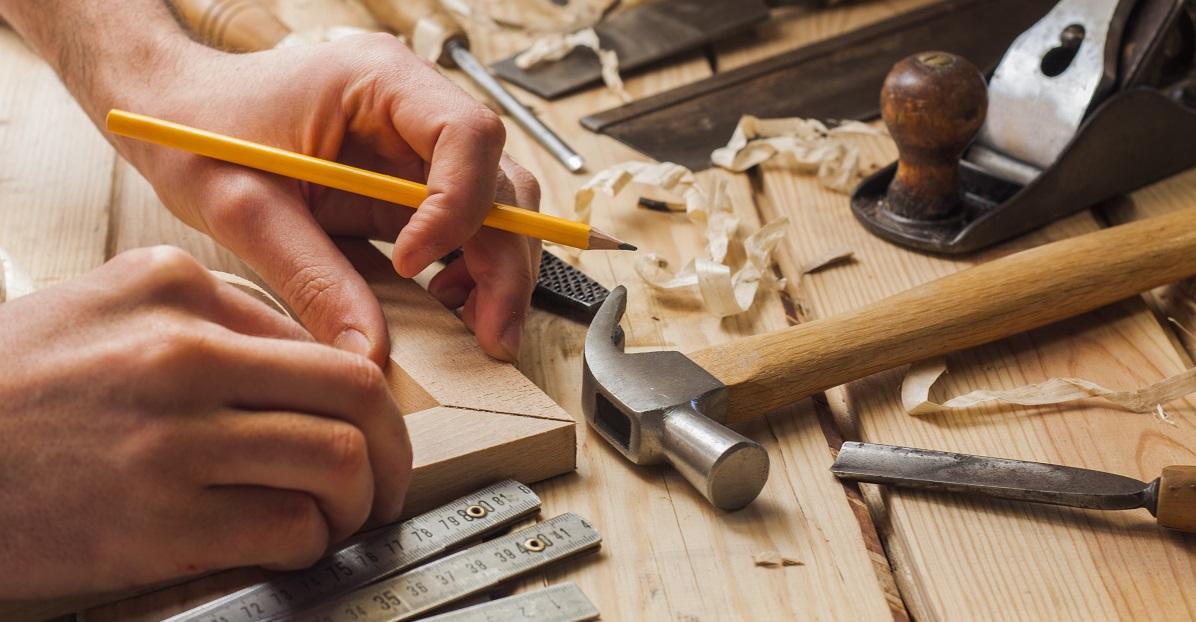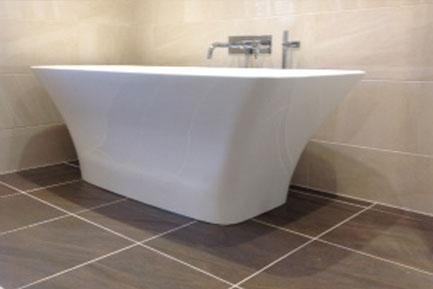 Bathrooms
Bathroom design and quotation service.
Efficient installation service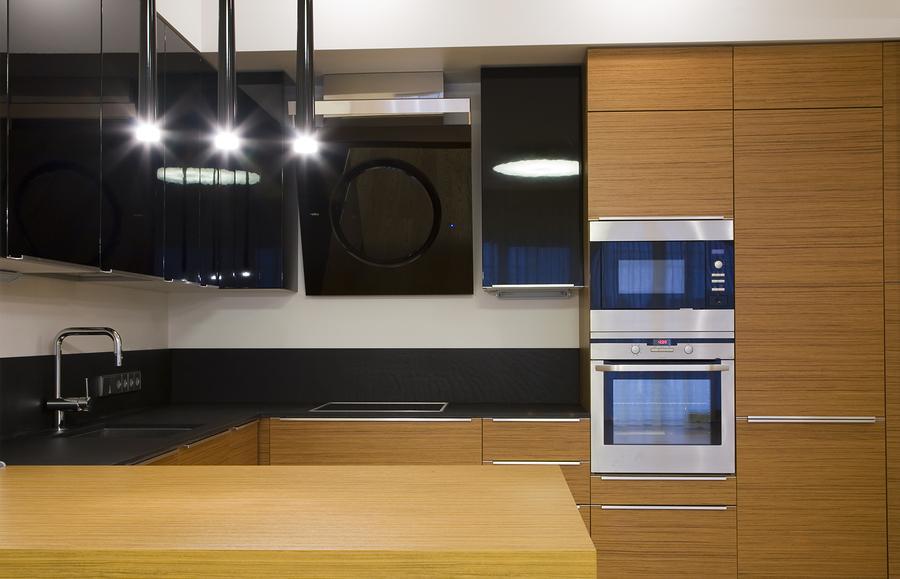 Kitchens
Bespoke kitchen design and installation including all appliances.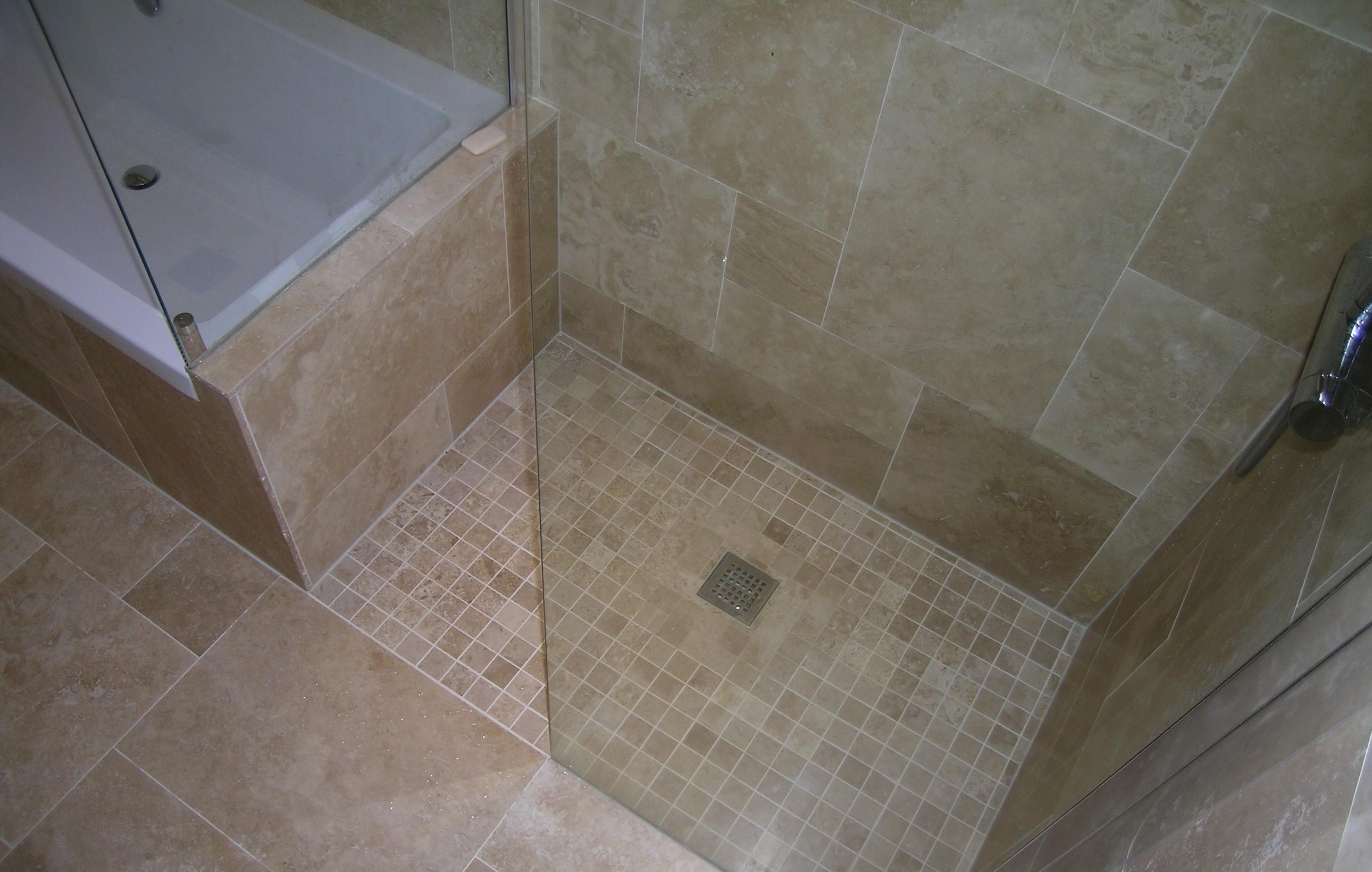 Wetrooms
Wetrooms offer a contemporary look, easy access and a wide selection of sizes.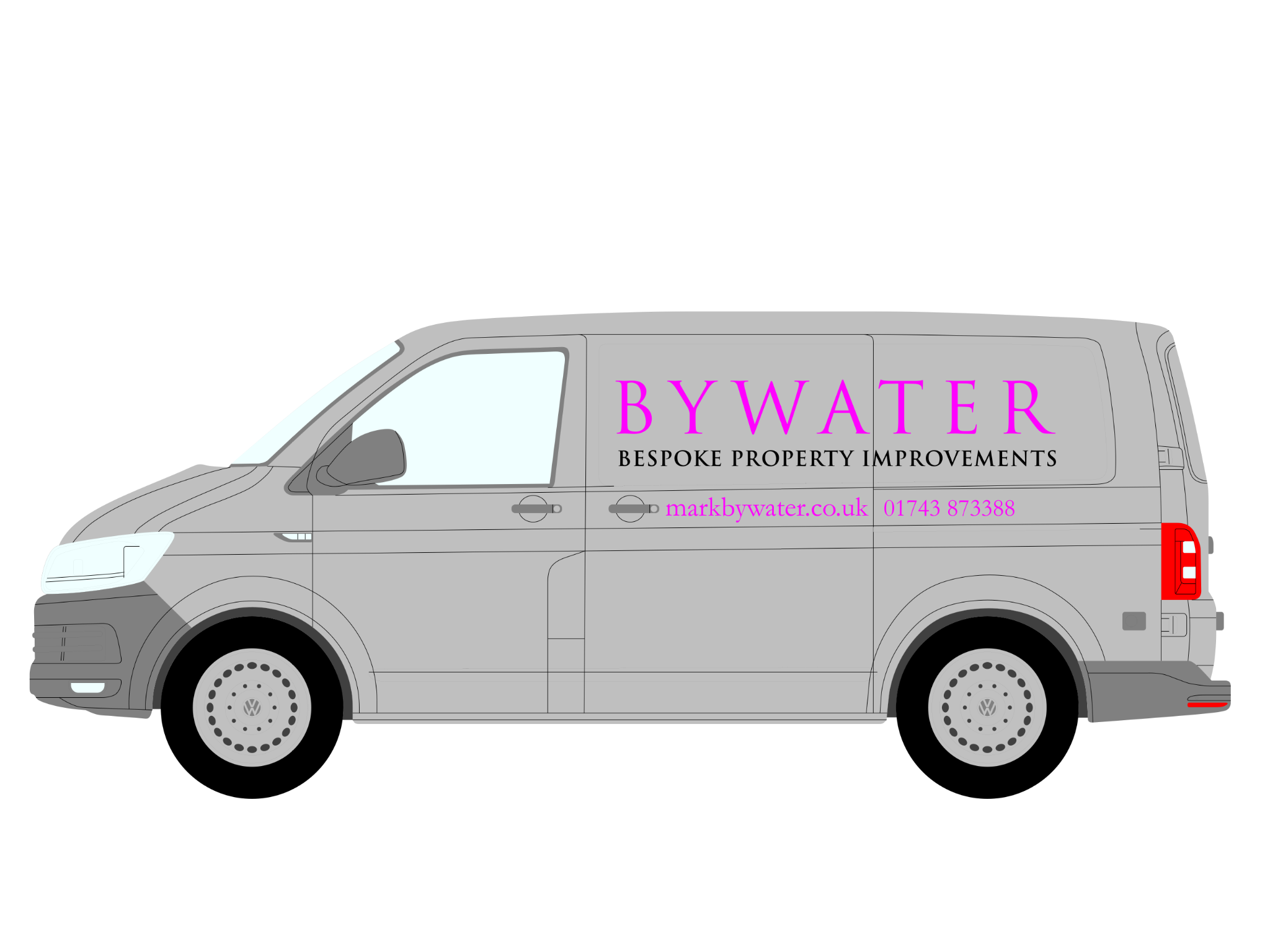 Property Maintenance
Refurbishment, redecoration and repair, please call for details and competitive rates.
start & end every day
in luxurious surroundings
01743 873388
bathrooms wet rooms kitchens hotels property maintenance
Mark Bywater Ltd. is a Shrewsbury Shropshire based company established in 1984 and has an excellent reputation for bathroom design and installation within the home. Our service includes high quality standards, flexibility and attention to detail from our bathroom installers. We provide a complete service covering all aspects of your luxury bathroom installation.

Considerable experience has been gained over the last thirty years on a variety of projects providing a complete service. We also have expertise in the refurbishment of hotel bathrooms and installation of kitchens in domestic properties.

If you require a quotation or further information, please do not hesitate to contact our office.