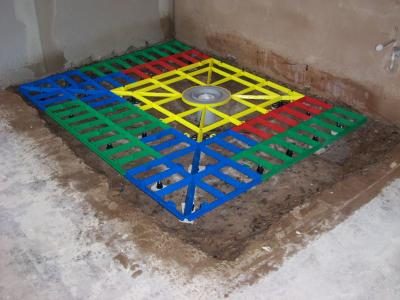 Wetroom former being fitted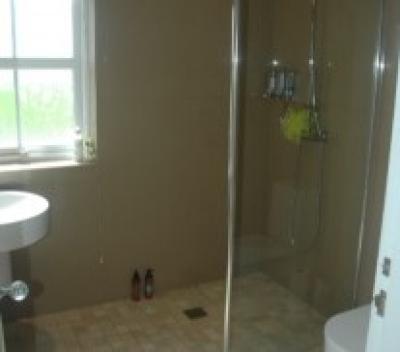 Wetroom overview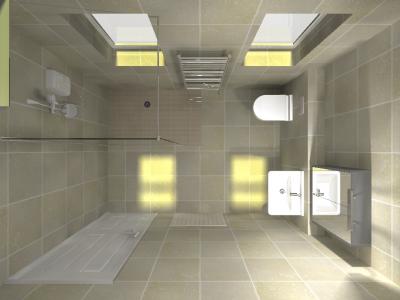 Wetroom design process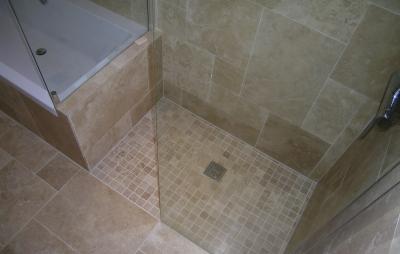 Wetroom floor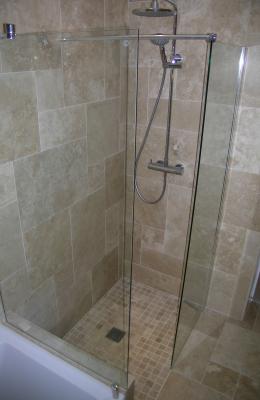 Wetroom Fitted

Wet Rooms

Wet rooms offer a contemporary look, easy access and a wide selection of sizes.
These can be an alternative to a traditional shower tray installation and have the advantage of level access and a wide range of sizes. They offer a stylish finish.

Underfloor heating can also be installed with tiling or a non-slip floor covering.

If you require a quotation or further information, please do not hesitate to contact our office.


"We are absolutely delighted with the finish and would particularly like to mention the attention to detail given … "
Mrs V.
Shrewsbury, Shropshire